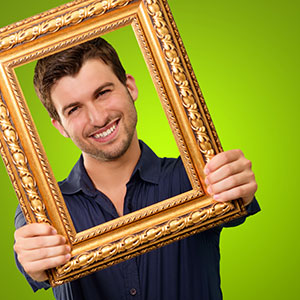 Age, smoking, coffee, tea, some foods, and poor oral hygiene, contribute to the yellowing and breakdown of the teeth. Oakland Park Dental offers various options to help improve the appearance and overall health of your teeth, gums, and smile:
Tooth-colored fillings
Crowns
Bonding
Teeth whitening
Veneers
Implants
Dentures
No matter what your age, you deserve a beautiful smile. Make an appointment today and let our dental team help you achieve your goals.